Just what you'd expect from DE'LANCI
DE'LANCI Highlighter and Blush Palette - Shimmer Illuminating Powder Makeup Satin Glow Face Palette & Matte Blush for Highlighting and Mood Boosting,0.54oz.
The De'Lanci Highlighter and Blush Palette with Illuminating Shimmer is exactly what we have all come to expect from him.
High quality products at unbelievable prices!
This oversized palette has everything to brighten not only your face but your day and your mood!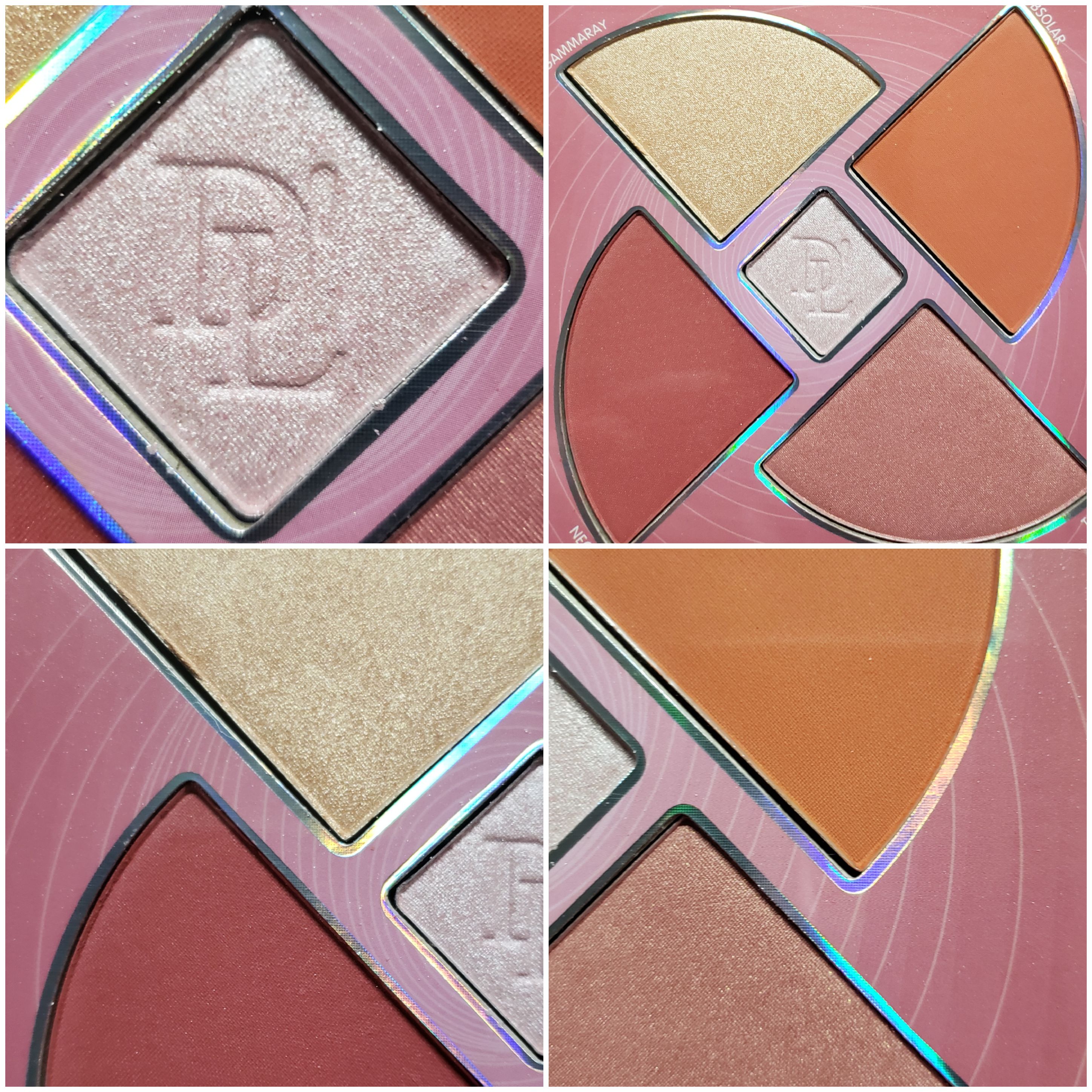 Highly pigmented colors, no fall out and building up to desired color..forget about it! One stroke of the brush and done!
Gorgeous doesn't have to cost a fortune!
Pairs perfectly with my MAELSTROM eye palette of the same name..hint hint..
#blogbooster #review #sponsored #ad #delanci #delancicosmetics #delancihighlighterblushpalette #palette #maelstrom #messybunzandleggingz #jenizreviewz