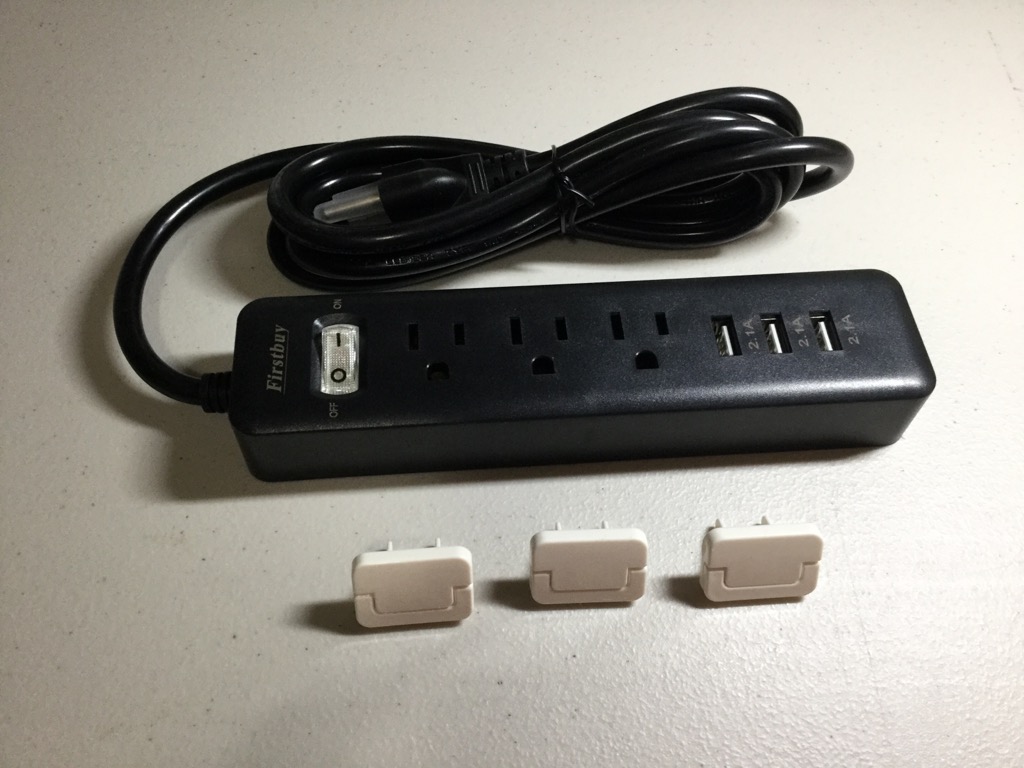 You can never have enough surge cords around especially nice ones like this one. I love how it has 3 USB ports and that it came with safety plug covers that are so easy to remove when you need to use a plug. Best part ever is the long cord it has, it...
Works just like it says! Just remember to untighten the screws before you move the arms . Like how it fits into my craft box. Can't wait to try it out on our wood floors we are installing in the fall, It will be so easy to cut the right angles ev...
It was easy to hang the Firstbuy Carbon Monoxide Alarm on the wall upstairs in my house in the hall between 2 bedrooms. If the alarm detects carbon monoxide an alarm goes off and a red LED light flashes. When it says Err on the LED it means the alarm...
This light is great you can change the colors and rhythm of the light. It's perfect as a night light for any room . I would highly recommend this product. Just remember it's a light not Diffuser. #BLOGBOOSTER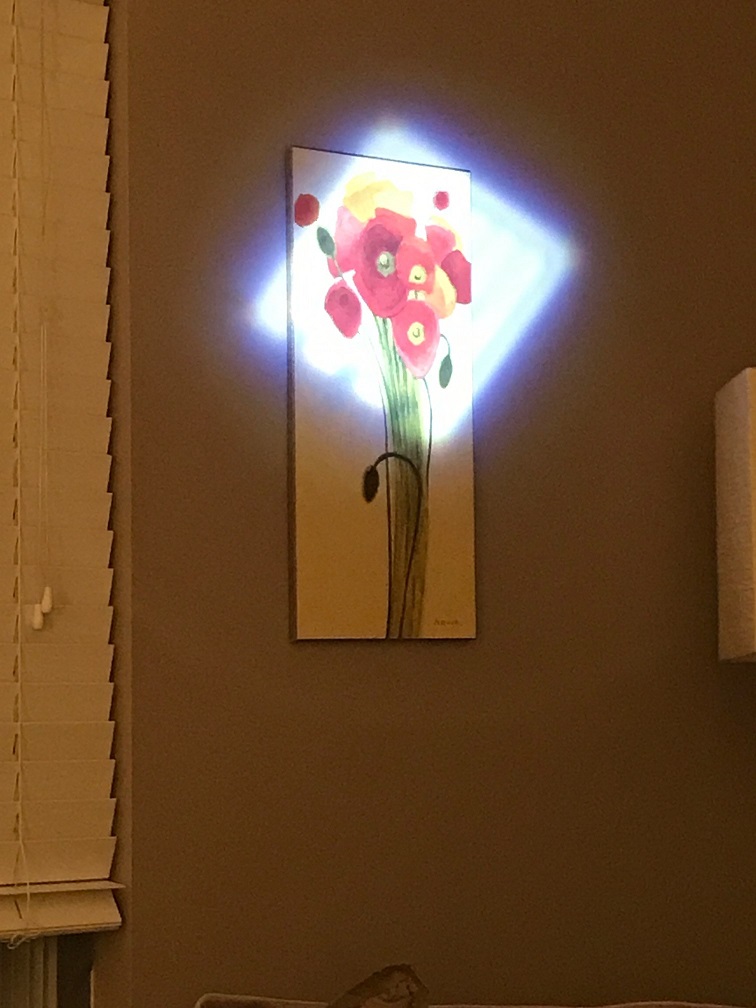 This is a great set: super bright flashlight, rechargeable battery, case, charger and AAAs battery case for emergency back up. Small and compact flashlight that fits in your pocket or bag. It's a perfect gift for anyone - dorm, car, hom...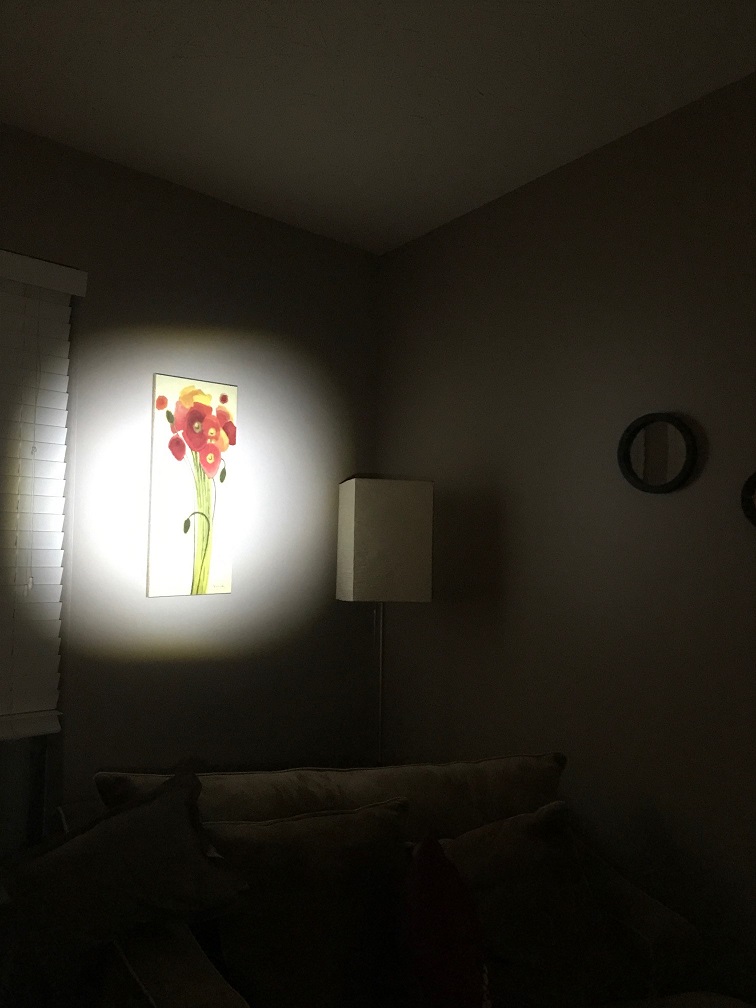 This is super bright and small and compact; the perfect flashlight for camping or anythiing else. Its small enough to fit in your pocket or bag.I especially loved the fact that they can take a rechargeable battery, so no more buying AAAs. I would hig...
I grabbed this tool for my husband. He said he really likes it. I'm not sure if I will ever personally use it. He recommends it to others.