This brush works great on my long haired Maine Coon cats. So easy to get the hair off from the brush. They both love to be brushed with this one.
This bag is great. I can take my little dog with me and not have to worry about her getting away. It has two opening so I can put her in two different ways. I can carry her in front so I know she isn't going to fall or get lose....
This automatic water fountain by SUNGROW is 100% approved by my cat Munkie. She loves water, jumps in the shower all the time. I have been wanting to get one of these water fountains for her. This one became available and I grabbed it. I love all the...
great for me to hear when my son it running in and out of the house after I told him not to,LOL . they work great

With 5 tanks full of different water critters i am always checking PH among other things.This Digital tester is faster than my chemical test and seems to be just as accurate. Easay to calibrate with enclosed chemicals. The TDS meter is helpful too.If...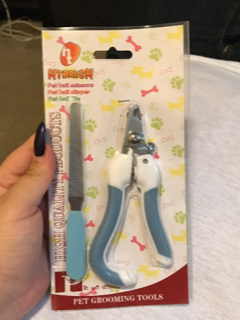 https://www.amazon.com/dp/B071GWHXYJ/ref=cm_sw_r_sms_awdb_SaHVzb3YZM86H These clippers work great and I just love the quick sensor and so will your dog. With the quick sensor there is no more hurting your dog!! These clippers and file...

The handle could use another bend on the end to make it more secure. It will work nice if i need to tub one of my axolotls. I can make it smaller for the babies or big for my older guys. I can use it when i need to spot clean the tanks or for a...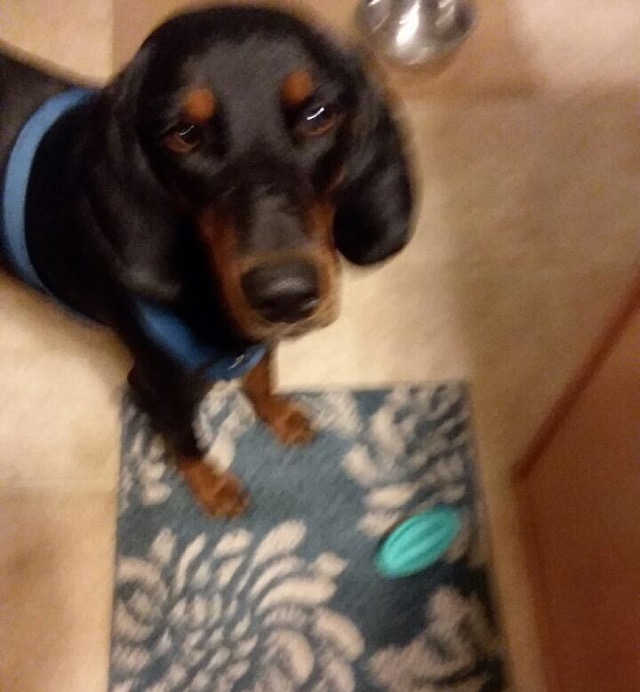 This is a great and durable quality toy that will last my pup for a quite a bit of years!!! The call is tough for my young and playful pup. Here is a picture of her with it! The color is bright and I can see as I though it to her at a far distan...
Nice thick rubber and easy to take along! A little awkward the first time collapse it, but not complicated at all. Perfect size for spot cleaning or just to keep in the car for when you might need ita