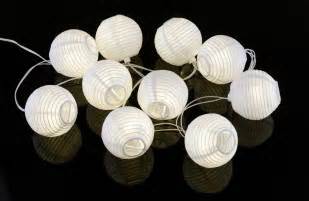 I love these little Chinese lanterns with LED lights in them. They give off a soft glow of light without the glare of traditional lights, and make my space look quaint. I highly recommend them. #RankBosterReview #Sponsored #Qualizzi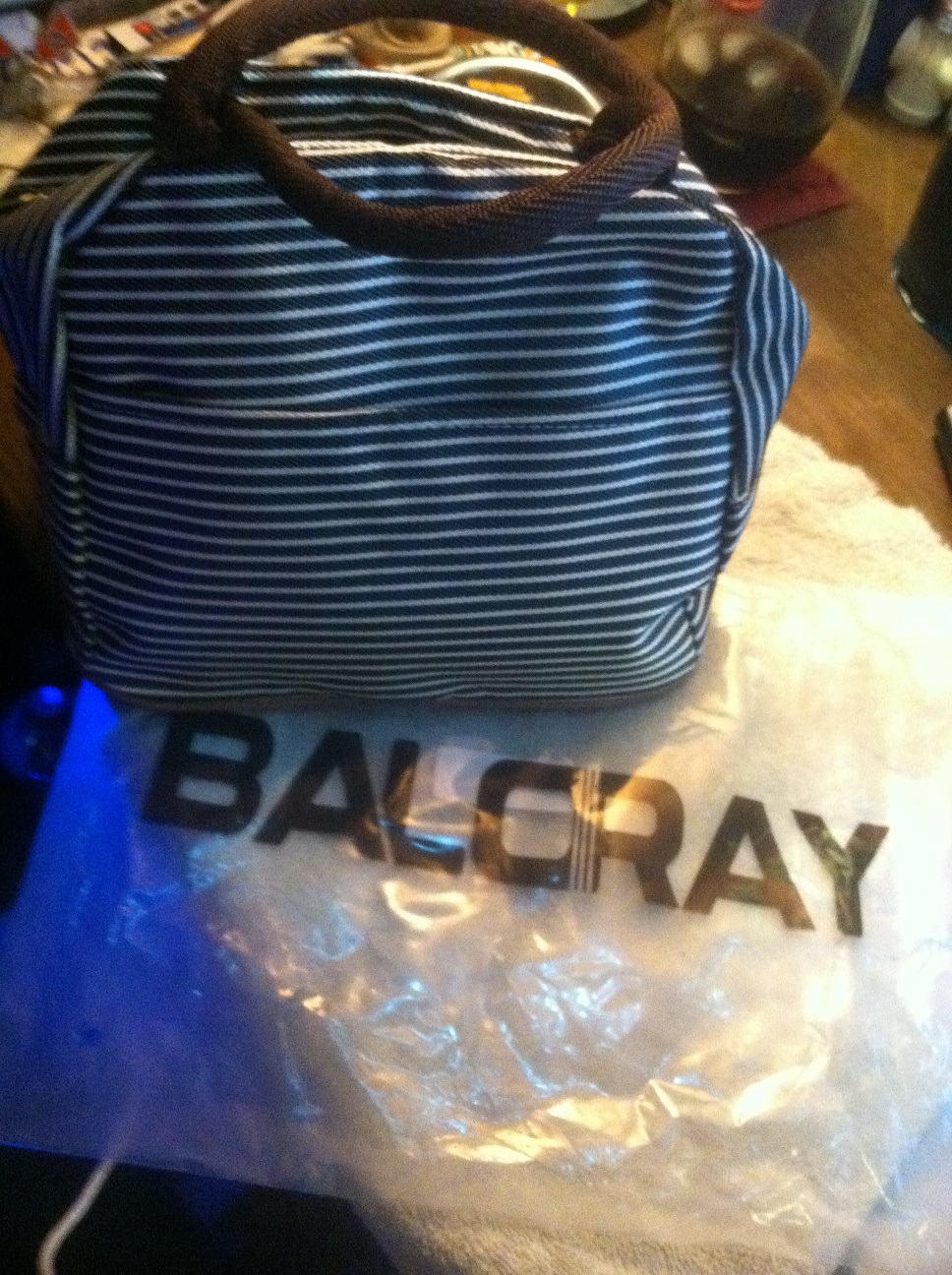 This lunch bag is cool. It's the Baloray Lunch Bag Tote Bag Lunch Organizer Lunch Holder Lunch Container (Brown White Stripes). Surprisingly attractive! It looks great and if your worried about size and weight, there's not much to it. It...
I bought this mosquito net as a gift for my mother . Unfortunately we live 2000 miles away and haven't been able to send it to her . But it's very nice and tried it in our bed and fits just fine .
I love bamboo! This is such a great quality mug, and so beautiful. I love that it is stainless steel and that the bottom has a no-slip pad on it. My favorite part, besides the beauty of it, is the lid. It's great that you can open/close it withou...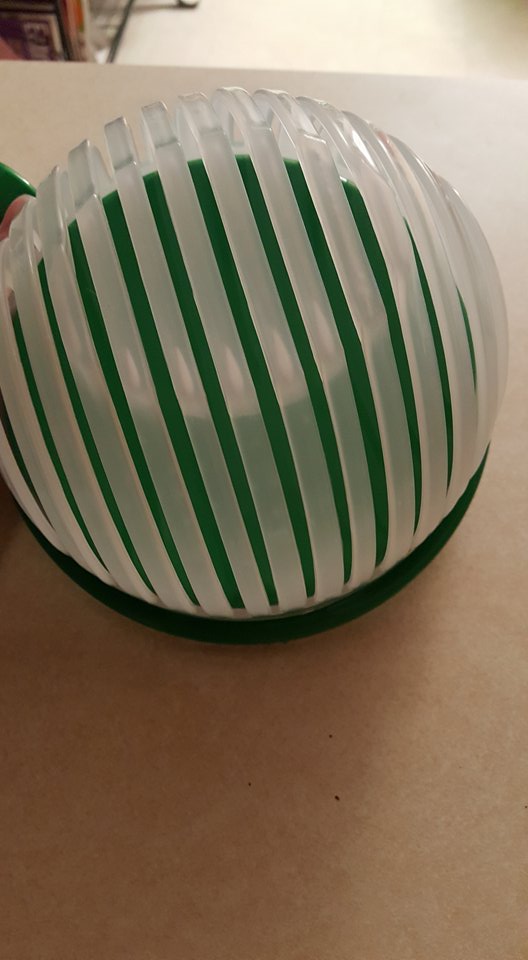 Sometimes I am truly amazed at how what appears to be a simple, no-brainer item can make my life so much simpler! Well, this food chopper tool has done just that! This is such a simple, easy tool that assists you in cutting up vegetables and other fo...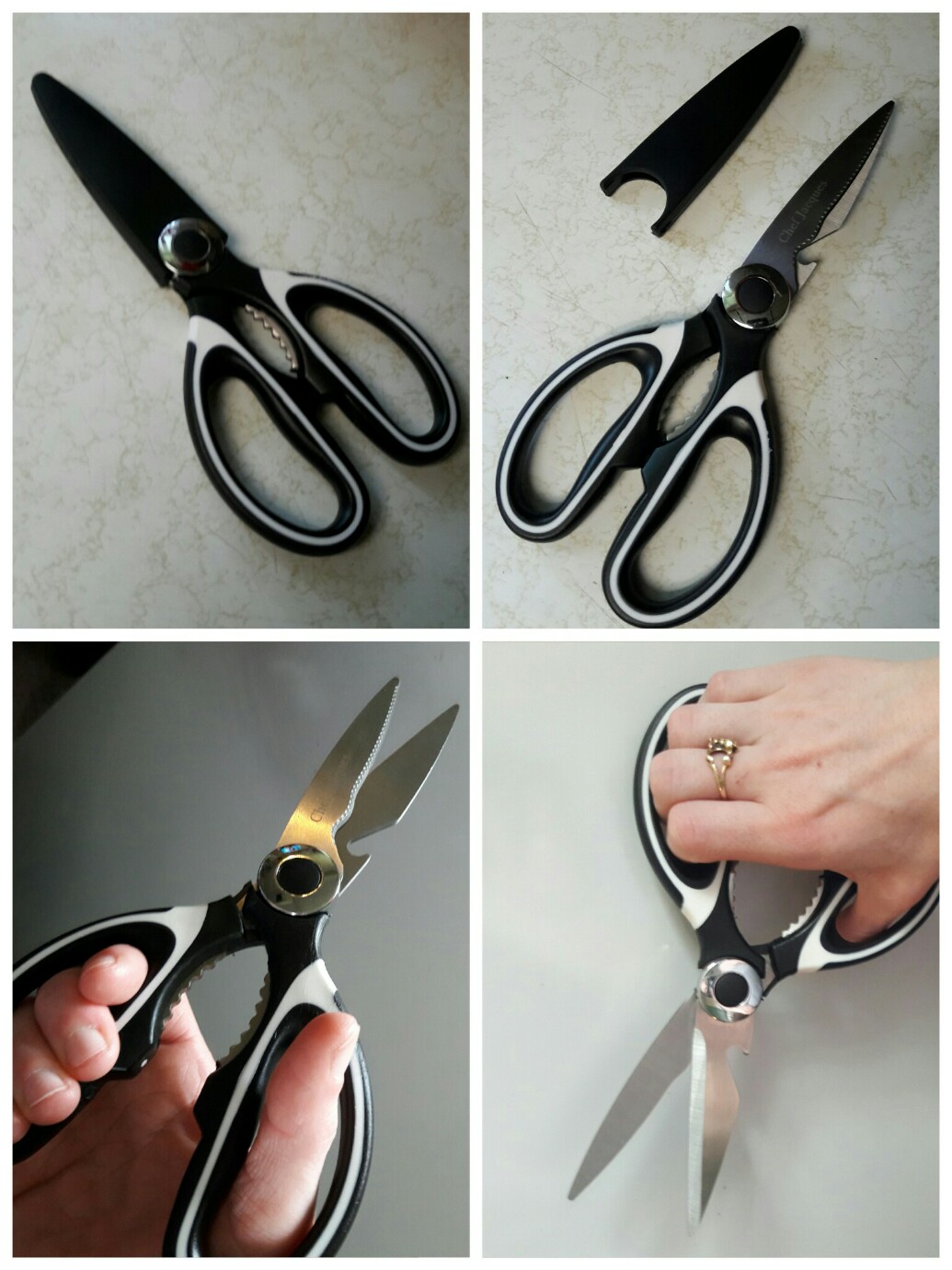 Chef Jacques has designed the best pair of Kitchen Scissors I've ever used. They are light, & comfortable to grip, no slip, smooth & SHARP! Has an ambidextrous handle, so it's made for right & left handed folks. I haven...
Anyone looking for a unique gift.. this coffee cup is so unique, you can actually feel the groves of the bamboo and it holds in heat very well. No leaking, manufactured very well. A GREAT deal too!! #Sponsored #InGwest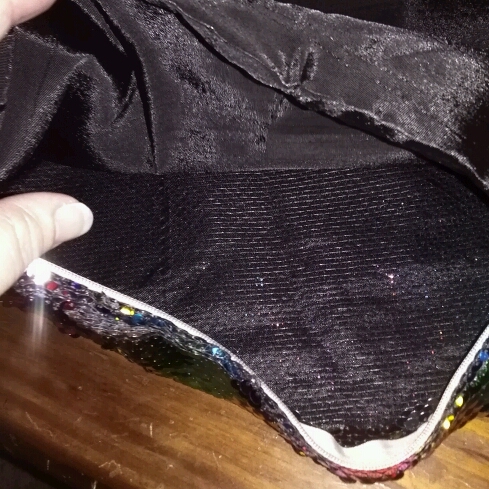 Absolutely love this you can put stuffing in it or a pillow had zipper for easy access great quality it grows with your design if you change your design this will fit on with its reversible.
These are silver deer napkin ring holders for dinners parties the set I ordered is a set of 6. You can order just one of these or 4, 6, 8, or a set of 12. These are from Elehere. This set of six is a classy looking shinny silver set. These look great...