This has just enough caffeine in it that I don't need a cup of coffee in the morning to get moving. Now I can replace that morning cup of coffee with a healthy smoothie. I have another smoothie after work to give me a boost of energy befo...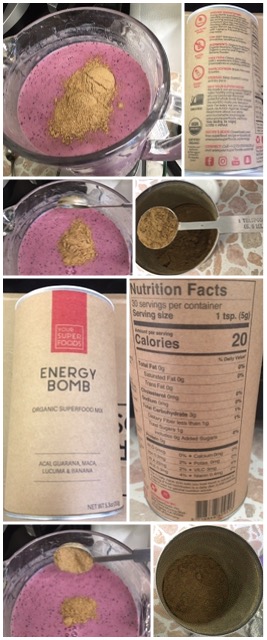 Recently, my kids and I have been eating more smoothies than before. Even though we've upped our fruits and vegetable consumption through smoothies, I'm always trying to find other healthy ingredients to add into our smoothies. We previously...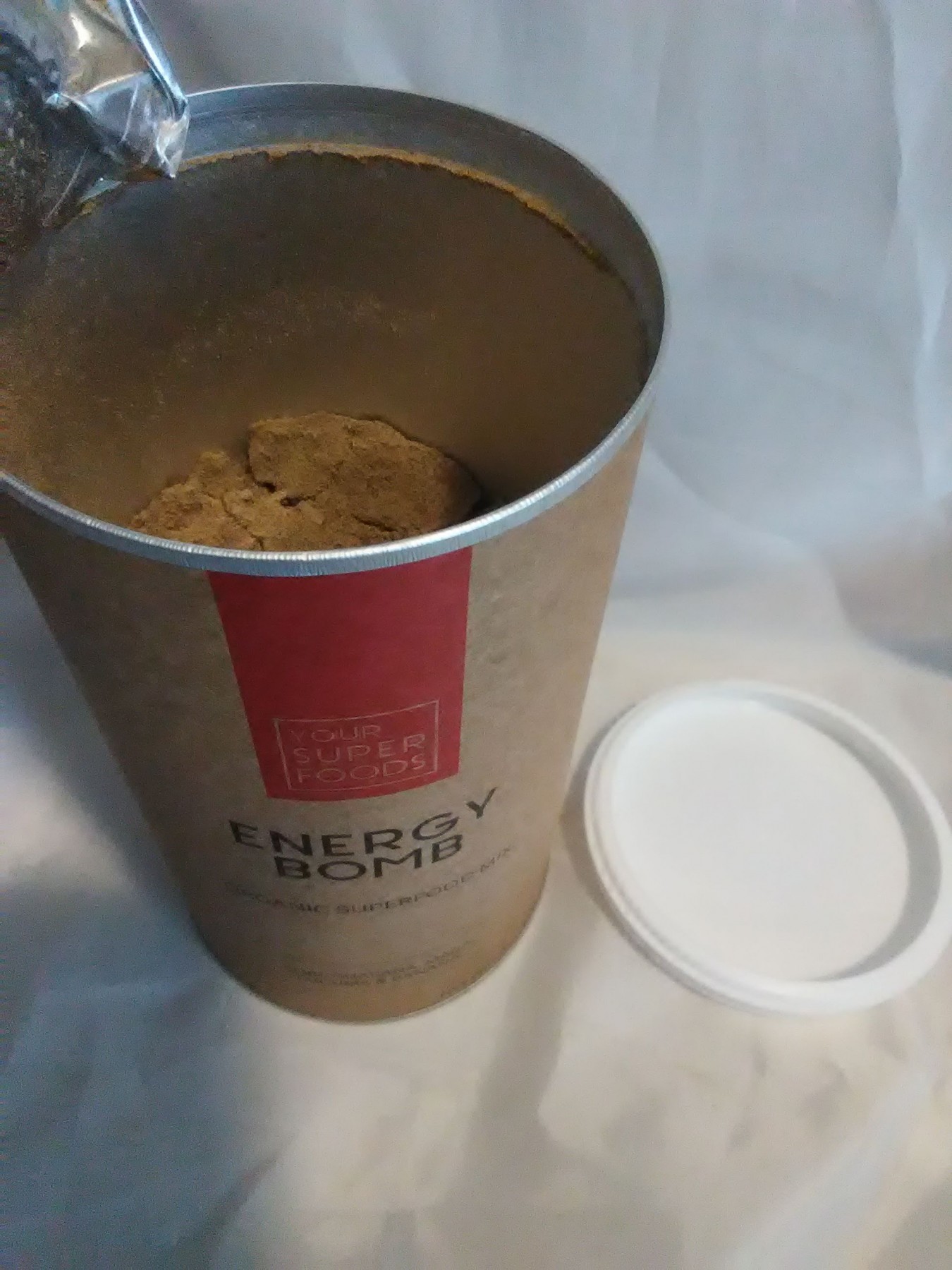 "Your Super Foods" has produced a really good organic Mix with this ENERGY BOMB formula! I took the suggestion on the label and mixed up a hot cup as a coffee replacement every day this past week and I have definitely felt a bit more energe...
We make protein shakes or smoothies every morning to get our day started off right. Anything to enhance our energy for the day to day chores, work and running is welcomed, so we were happy to recieve this superfood mix. I personally was alittle skept...
Just the boost my smoothie needed! Not only does it taste good but it's high quality, organic and vegan. I really wish more companies would make products the standards of Your SuperFoods. They are not exaggerating when you say it i...
I don't know why I've waited so long to get some of these to try! They work just great. No more trying to wash out compacted coffee grounds from my reusable filters. I am so thrilled with them that I'll never go back to using...