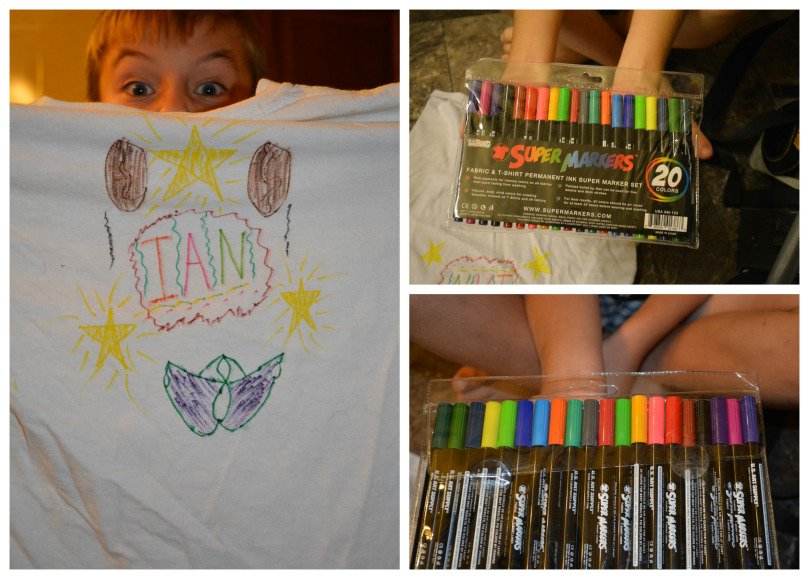 There are 20 fine tip markers. The colors are vibrant and bold. My 10 year old son tested these out. He drew on a white t shirt. For the most part the markers didn't bleed through but where he put more pressure and tried to make it darker it di...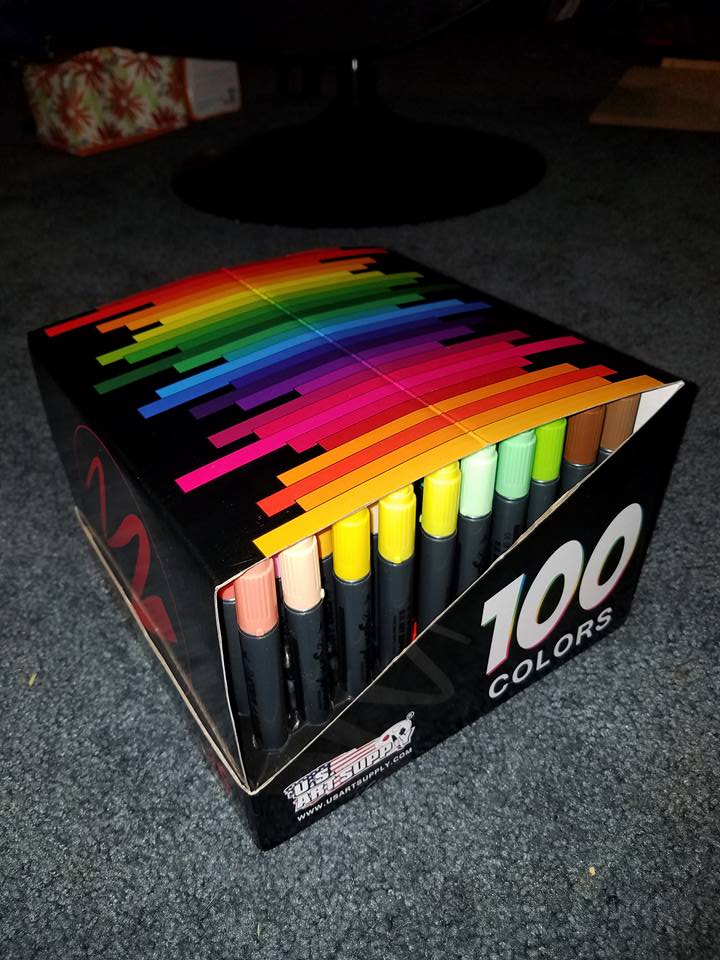 This is an awesome set of markers! The colors are vibrant and bold! Each marker has a twin tip design, on one end is a 4.1mm bullet tip and the other end is a 4.7mm chisel tip. So technically you are really getting 200 different markers. The markers...
I'm a mother of two special need boys, both of which also have a sensory disorder. These have been recommended to me for quite a while for sensory play but I just haven't gotten around to buying them until now (win, win!). While I am aware th...
Sorry - I canceled this order trying to get the free brushes with it & the code did not work again.